Swanicoco
Sung Chun-Sun, founder of Swanicoco, started making natural skincare products in 2003 because her family has sensitive and atopic skin conditions. She started by making simple soap, toners, lotions and essence and shared these products with her neighbours and relatives as well. After receiving strong reviews and demand for her home-made products, she began a small shop in 2004 and started selling her products to more people.
From these humble beginnings, Swanicoco has now grown into 28 stores in Korea with worldwide presence. While business has grown by leaps and bounds, the commitment to use only healthy and natural ingredients to make effective and safe products, remains its most important core value.
Today, all of Swanicoco's products contain at least 90%-100% natural ingredients. Is free from animal origin and not tested on animals.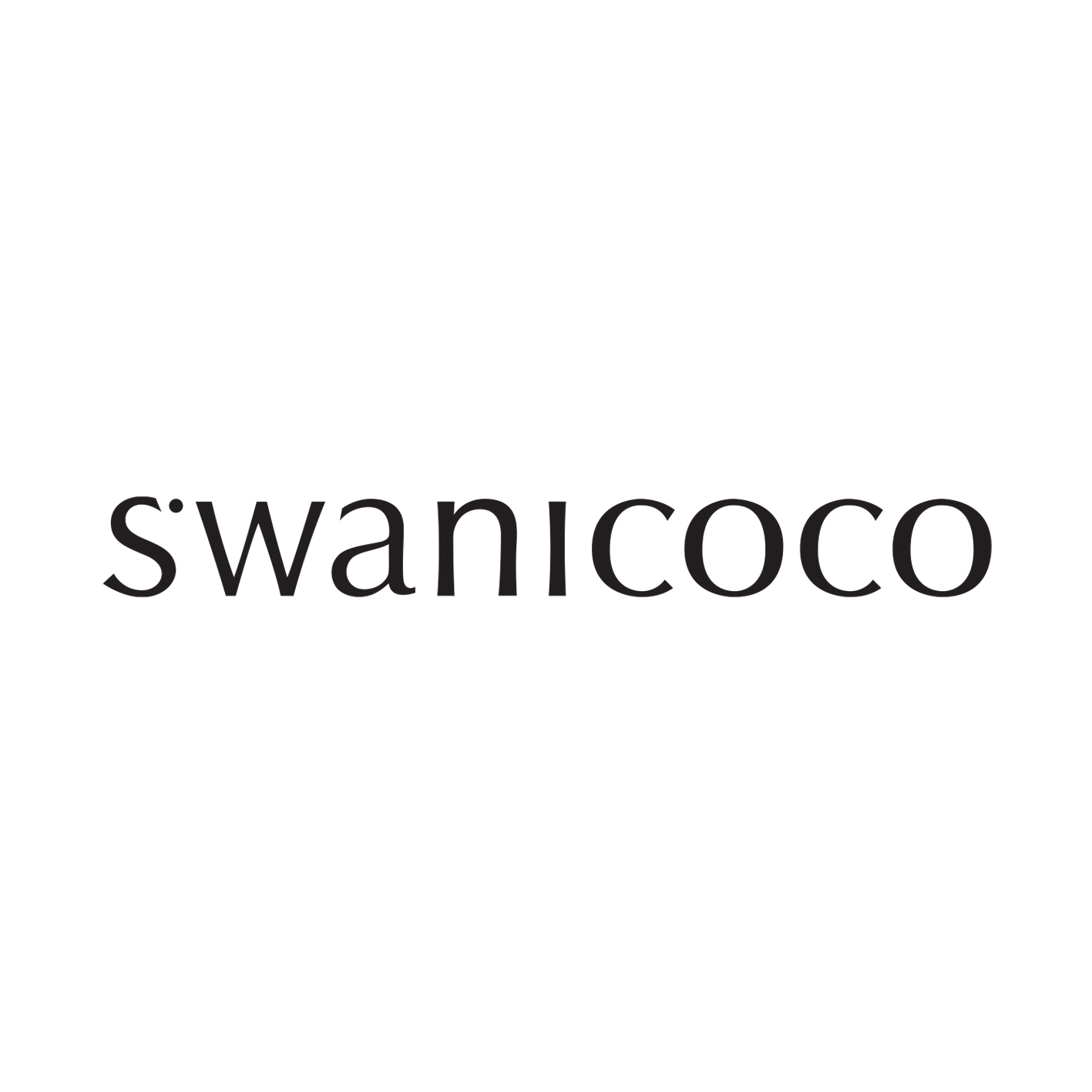 No products were found matching your selection.