We are a team dedicated to find products that will help you glow from within.
After looking at alternatives
Our journey began in the early 2000's with problematic skin
As teenagers and pre-teens, we were plagued with skin problems that came with raging hormones. We tried everything from home remedies, traditional medicine, popular international skincare products and dermatologist prescribed pills and creams. Nothing really worked until I looked to the Far East for solutions.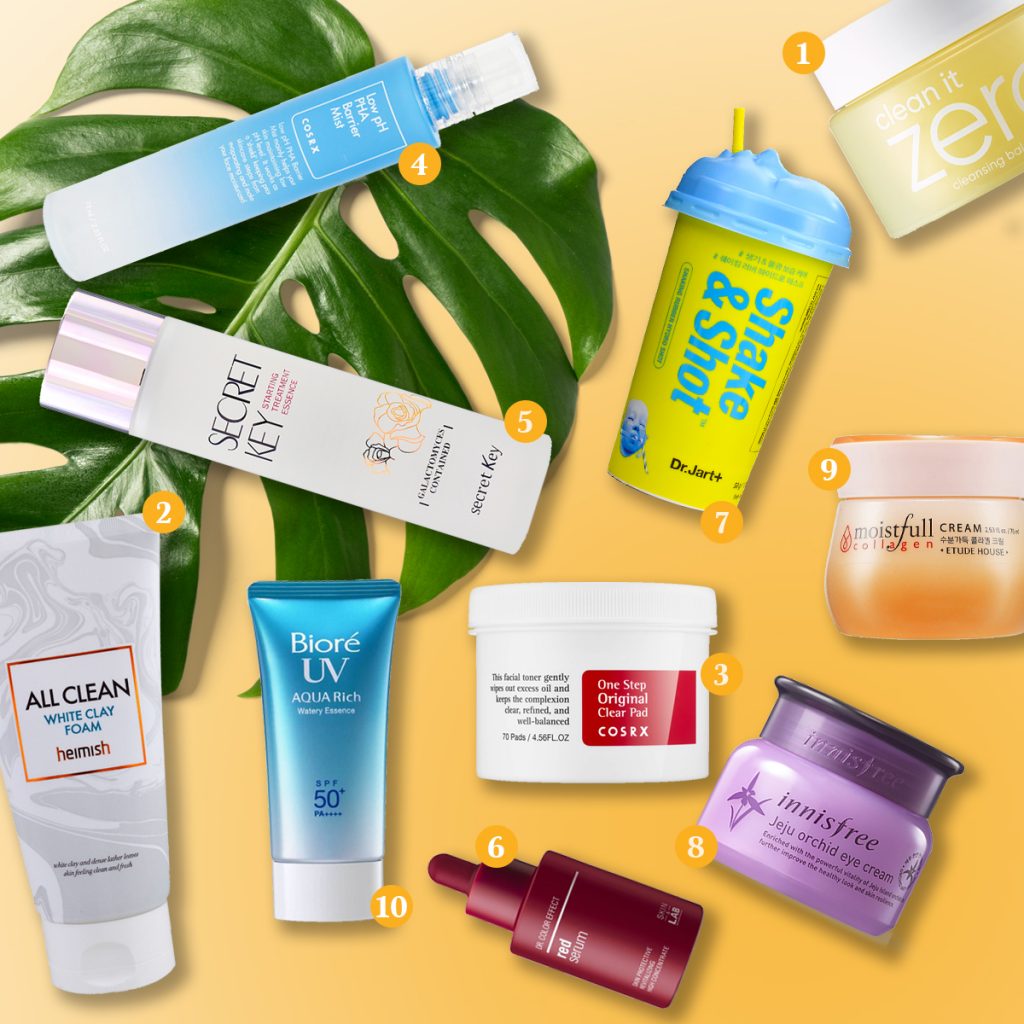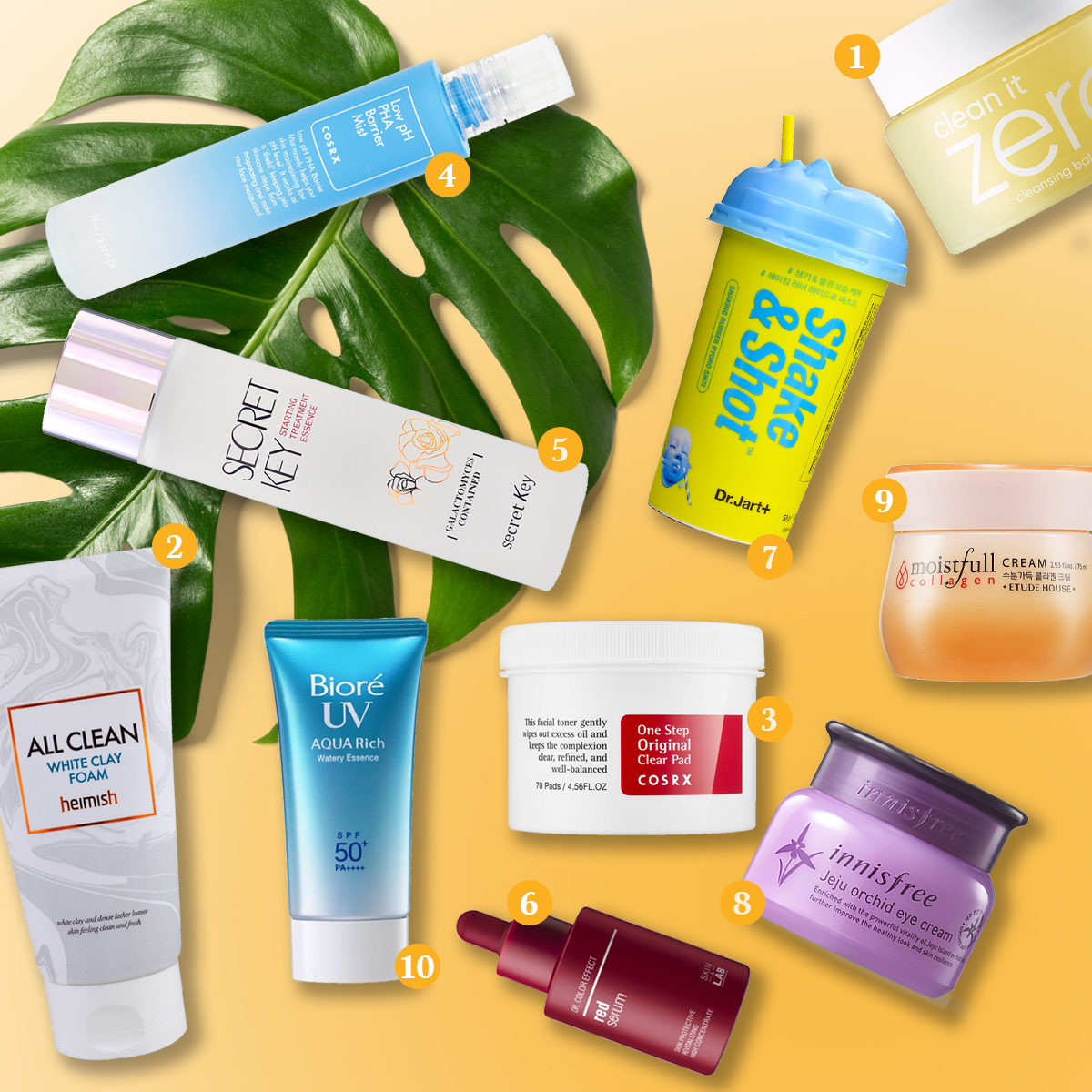 Treating the cause and symptoms of skin problems
I ventured into Korean and Japanese Beauty when I was living overseas as these products are much more readily available in other parts of the world. I learned about the root causes of my skin problems and about the specific ingredients that treat each of the problems. I love the beauty routines of these countries because it is about getting to know yourself and treating yourself well. Doing the skin routine is like a ritual and sets time aside for yourself each day. 
We're just getting started
After being obsessed with Asian beauty products for several years and being that one annoying person that lectures all those around about the importance of SPF, I finally plucked up enough courage and enough savings to purchase a bulk order of K & J Beauty products to share with all you wonderful humans.  
The skin is our largest organ and maintaining it is an ongoing process that is affected by the products you use, your diet, lifestyle and environment. So I cannot say we have perfect skin because we love bubble tea, the occasional late-night McD's drives and we have fluffy dogs that we can't stop cuddling (#sorrynotsorry). What we can try do is bring the most effective products that have been proven to work to Southern Africa. I also hope to share latest trends in skincare with you all, from overlooked to over-hyped, to try out some and share the findings with you. Because science. I hope that whoever you are, whatever the colour of your skin or what you identify as, you will find something useful for your beauty needs here, so we can all "Glow from Within". 
*Disclaimer* As we've just started out, we've gotten a range of products but as we get to know you and your needs, we'll adapt and change what we have on offer . So feel free to let us know what you'd like to see on here. Please bear with us while we're learning about you and while we streamline the process of getting what you need to you.
Thank you for visiting! 
Seoul of Tokyo Team