Eye Cream
For the eighth step, use an eye cream. It's never too early to start! Eye creams are applied to diminish any dark undereye circles and help fight signs of ageing where they show first. It also helps to moisturise the most delicate area of your entire face and reduce puffiness from late nights!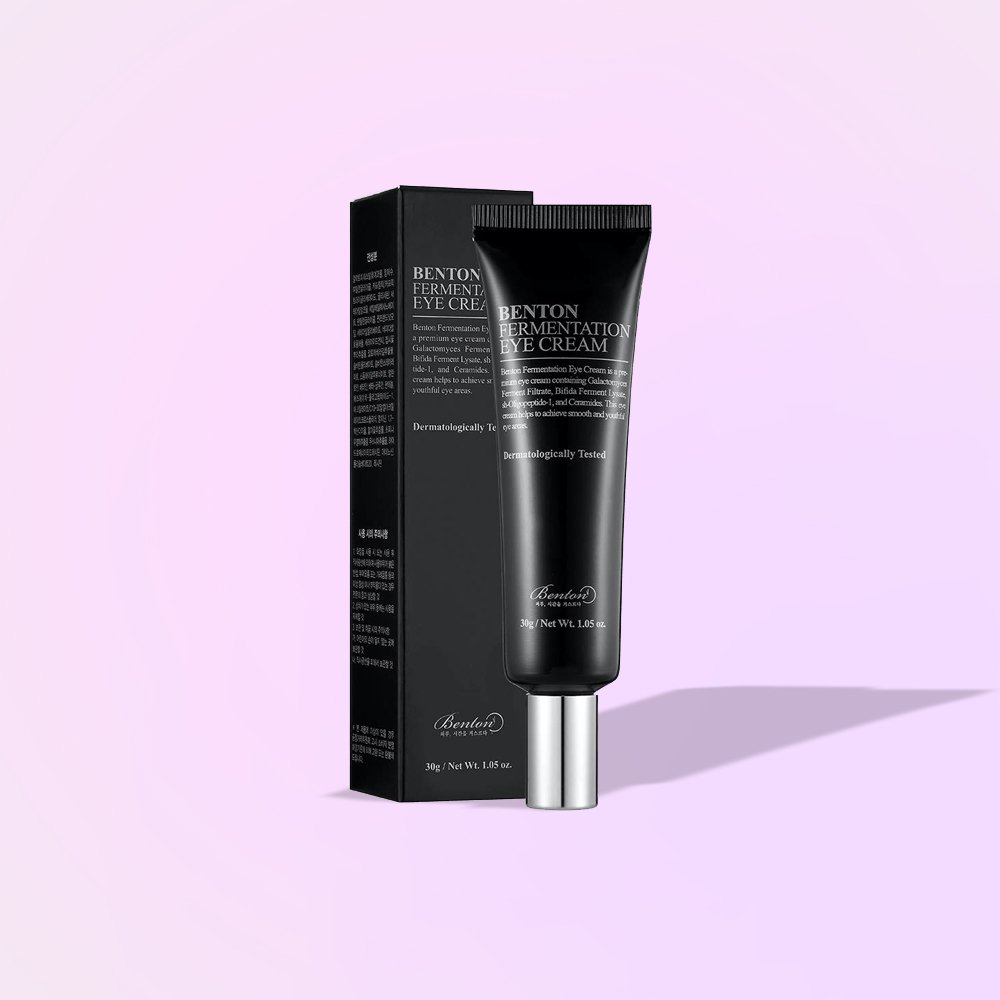 Unveil the Secret to Youthful Eyes with Seoul of Tokyo's Eye Cream Collection
The eye cream collection at Seoul of Tokyo merges the power of Korean and Japanese skincare to provide targeted solutions for the most delicate area of your face. Our curated range of eye Creams is designed to cater to a variety of concerns, from combating dark circles and puffiness to fighting fine lines and wrinkles.
The skin around the eyes is thinner and more sensitive, demanding extra care and attention. Our eye cream range offers specialised formulations rich in potent ingredients like ginseng, hyaluronic acid, and snail mucin, renowned for their skin-revitalising properties. These ingredients work in unison to hydrate, nourish, and rejuvenate the eye area, restoring its youthful glow.
Whether you're looking to add an eye cream to your daily skincare regimen or aiming to target specific concerns, our collection has got you covered. Each product is meticulously formulated to deliver visible results while being gentle on your skin.
Explore our eye cream range and start your journey towards brighter, more youthful eyes. Trust Seoul of Tokyo to bring you high-quality, effective skincare, combined with impeccable customer service and a seamless shopping experience.
Step into the world of Seoul of Tokyo – where your skin's health and radiance are our passion.