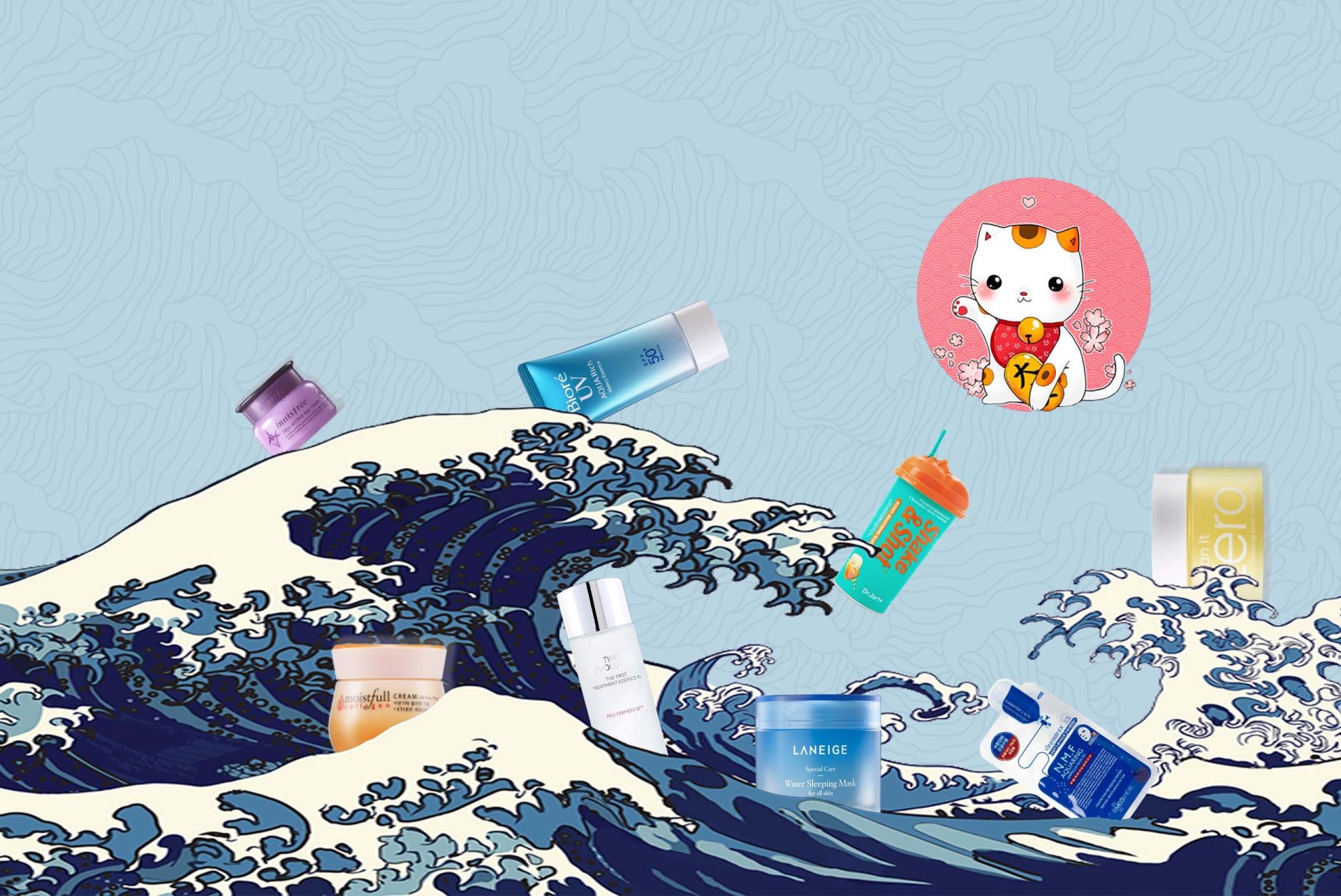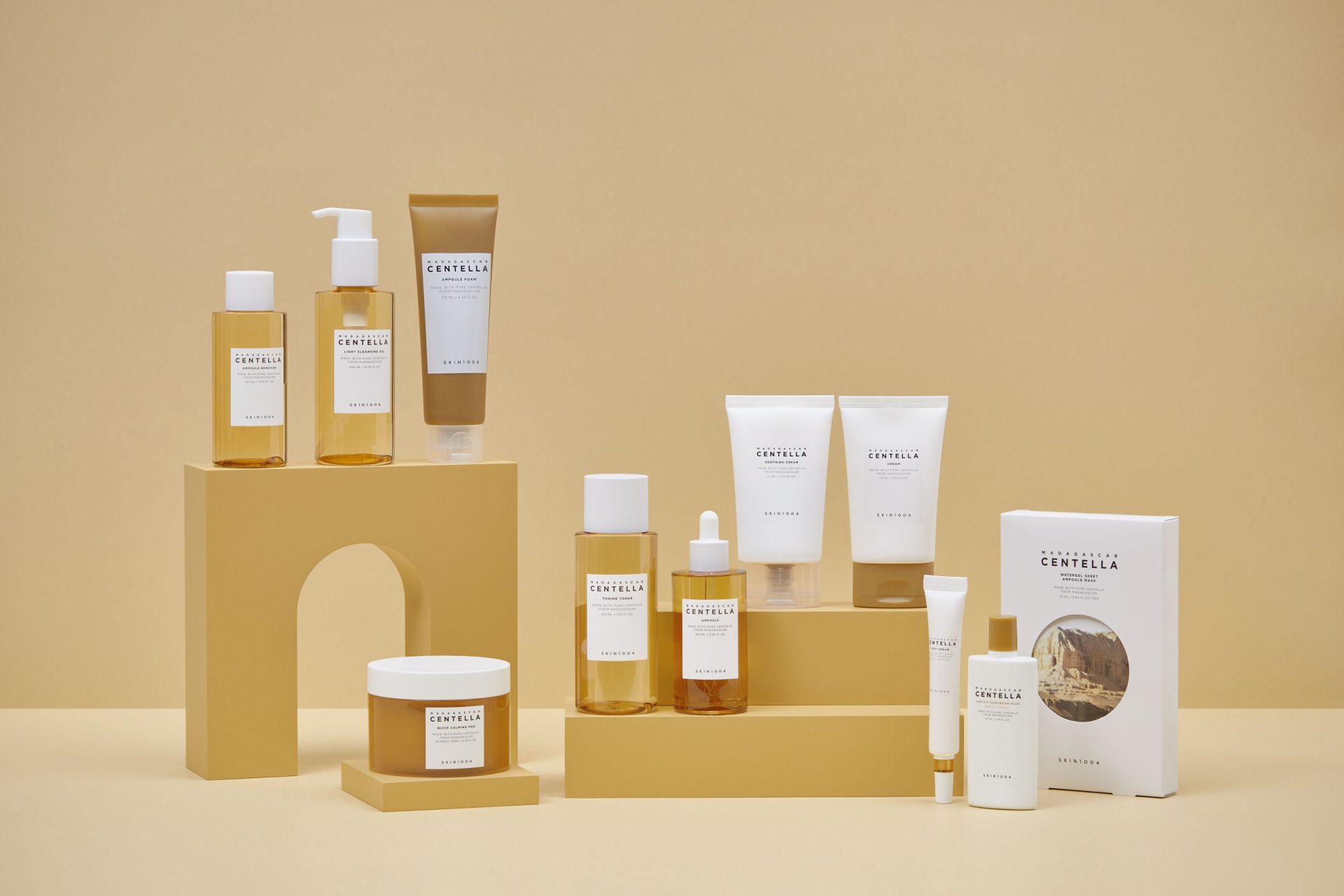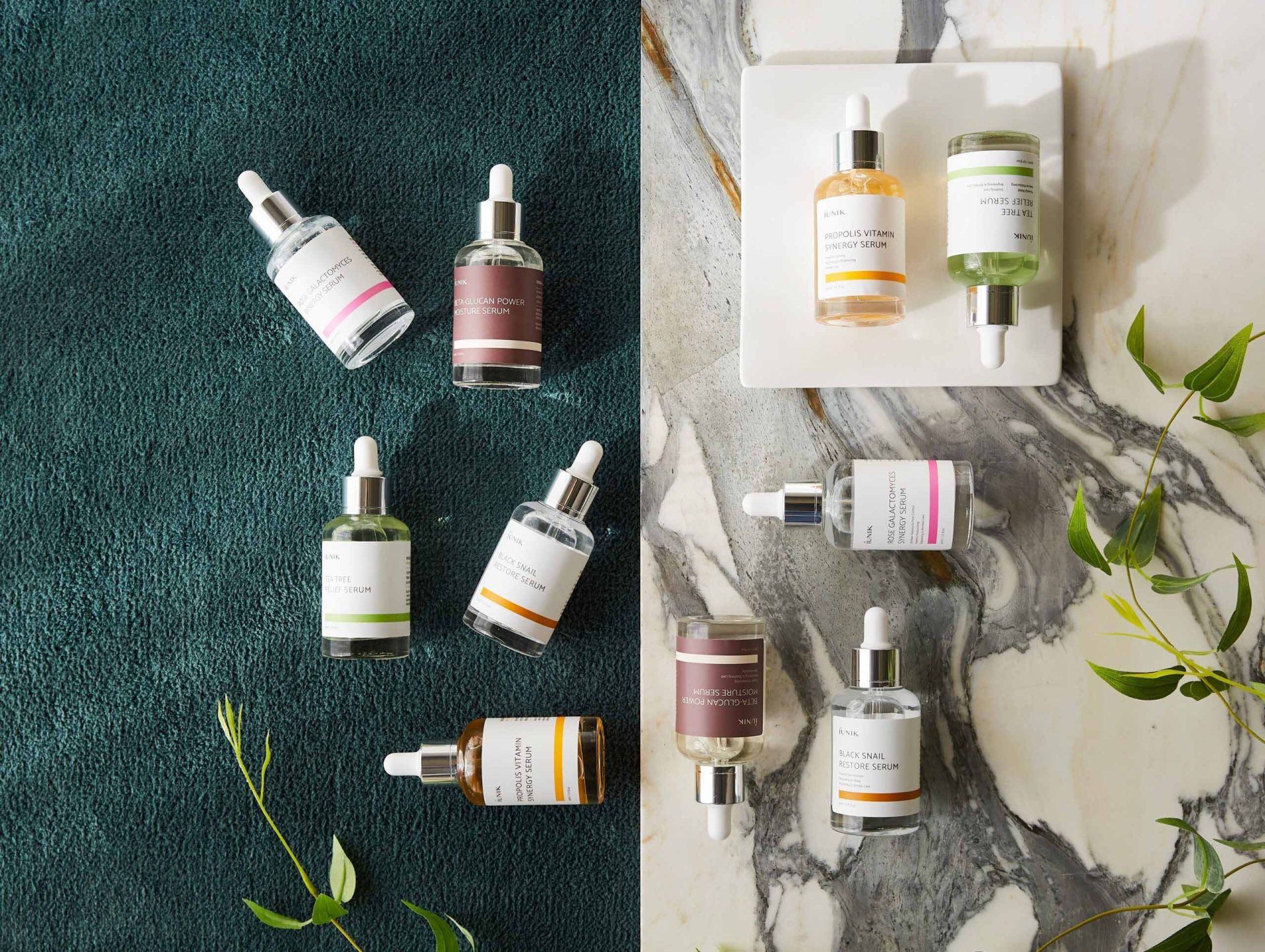 Rewards Program
GLOWING SKIN IS ALWAYS IN
Get more glow for your buck with our complimentary rewards program
COPYRIGHT ©SEOULOFTOKYO.CO.ZA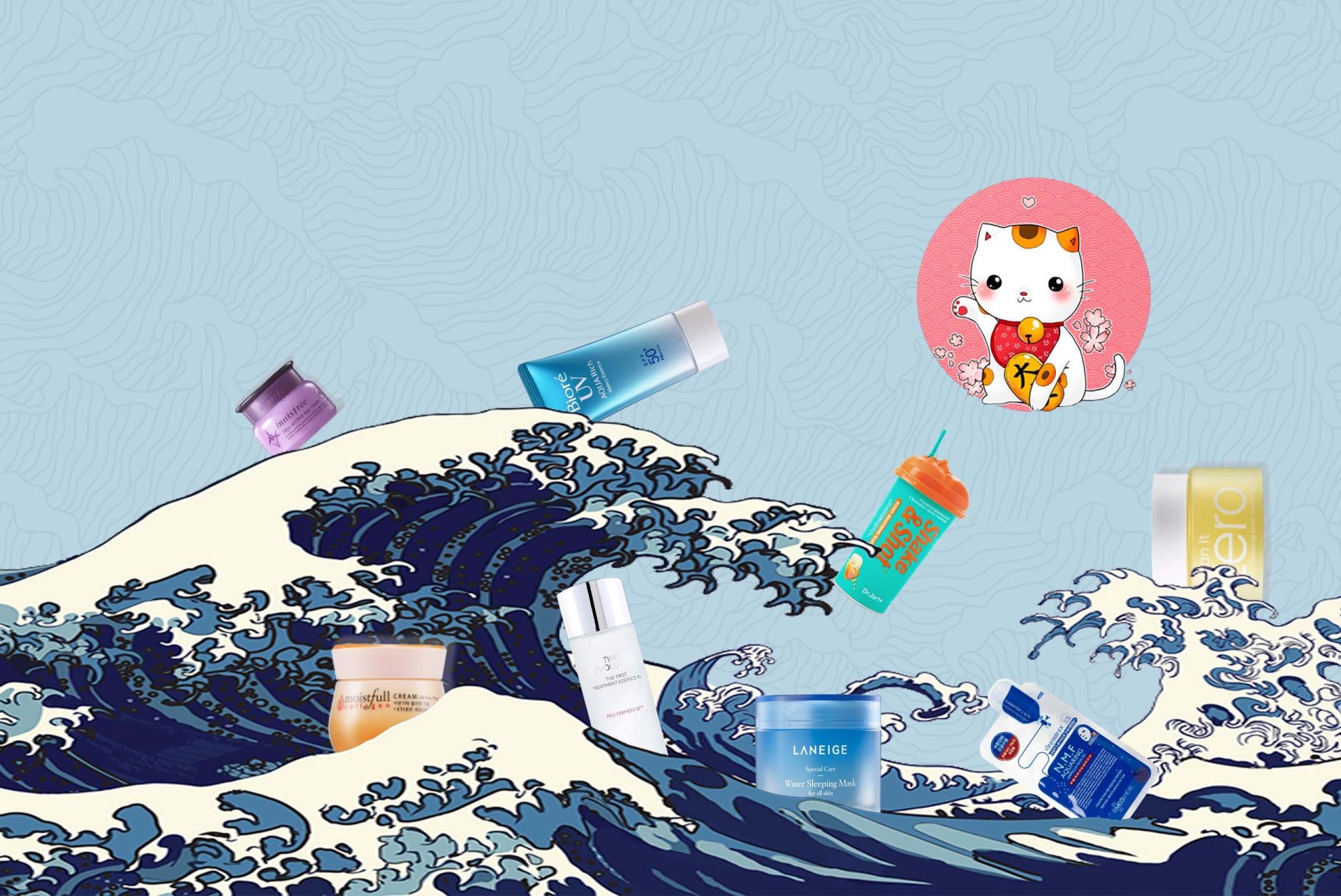 SKIN1004
Delivering you the Untouched Nature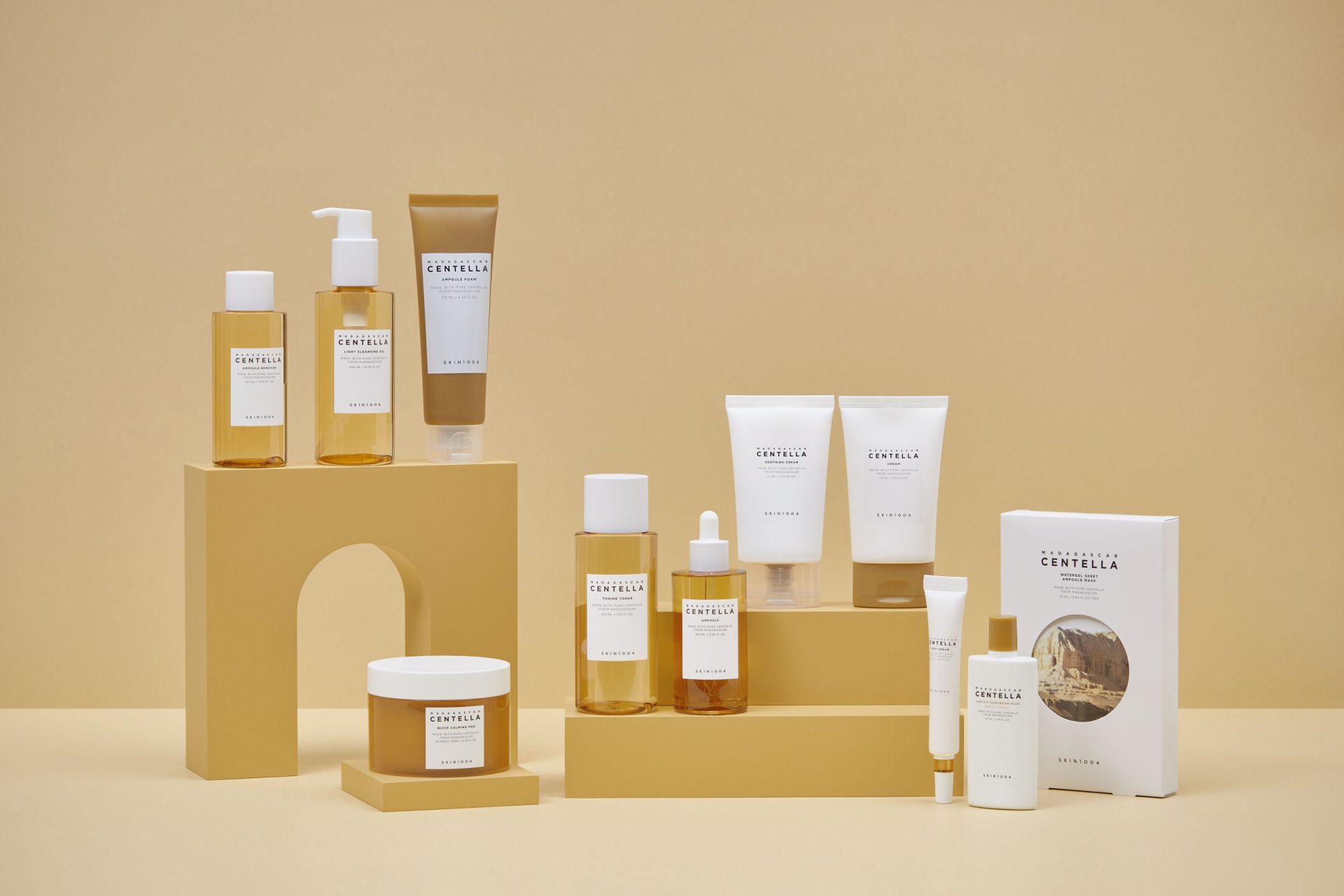 íUNIK
Finding Happiness through minimalism in an era of excess - effective, natural & affordable.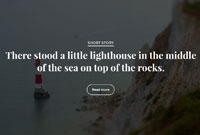 Korean & Japanese Skincare Products
Korean and Japanese Beauty has amassed a cult following around the World and rightly so. The problem with this is that there are now so many products out there to choose from. We've done the hard work for you and gone and carefully curated the best and most effective ones and brought them to South Africa, take a look!
With nationwide delivery around South Africa, your favourite K&J beauty products  are just a click away. To give you more glow for your buck, we include free samples with every order. With our no-joining-fee-no-strings-attached reward program, you can get your glam on even on a tight budget. 

We use a variety of couriers and aim to get you your orders within 1 – 3 working days (non-major centre deliveries may take a day longer). Standard shipping cost is R85 for orders under R950 and free for orders over R950.

Everything that you find at Seoul of Tokyo has been thoroughly researched and hand selected by our co-founders. They've only picked the highest quality K&J beauty products that will give you results.

We use a secure third party payment gateway, Payfast, to guaranteed that your online purchases are safe
From time to time our products go on sale for a limited time and while stocks last. We let our instagram followers know first. Give us a follow to be the first to know.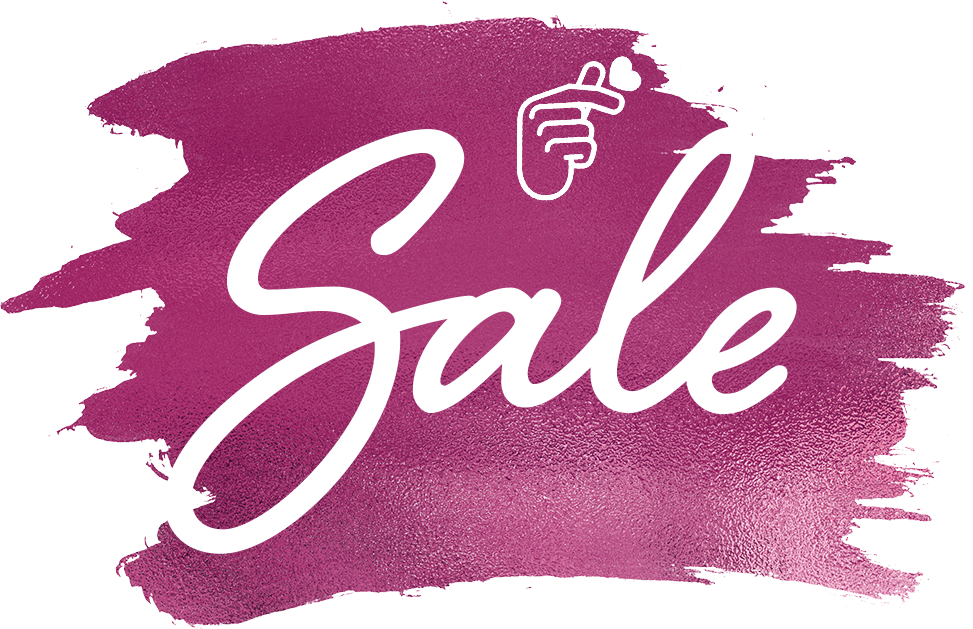 We've curated the cult favourites of Korean and Japanese Beauty so you can be assured of the quality and effectiveness. There can be no compromises when it comes to the ingredients you put on your skin.
Whether you're looking to delve into the world of K-beauty, or you're an ardent fan of J-beauty, we have something to cater to every skincare enthusiast's desire. From soothing serums and revitalising retinol creams to gentle exfoliators and sun protection essentials, we bring you the very best skincare solutions that these two skincare powerhouses have to offer.
Experience the true essence of Korean and Japanese skincare with products that are curated with the utmost care and expertise. Our skincare products are rich in potent ingredients, promising you noticeable results that elevate your skincare regime to a whole new level.
With Seoul of Tokyo, you're not just purchasing skincare products; you're investing in your skin's health, nourishment, and radiance. Dive into our diverse collections tailored to specific skin types and concerns, and discover products that truly resonate with your skincare needs.
Choose Seoul of Tokyo for an effortless shopping experience, exceptional customer service, and swift nationwide delivery. Your journey to healthier, more radiant skin begins here.
Step into the world of Seoul of Tokyo today. Because when it comes to your skin, it deserves nothing less than extraordinary care.