Sunscreen
For the tenth and final step don't forget your sunscreen. If it didn't register when your dermatologist and mother said it, it bears repeating: sunscreen is the number one product for preventing spots, wrinkles, premature ageing and skin cancer. NEVER FORGET THIS STEP!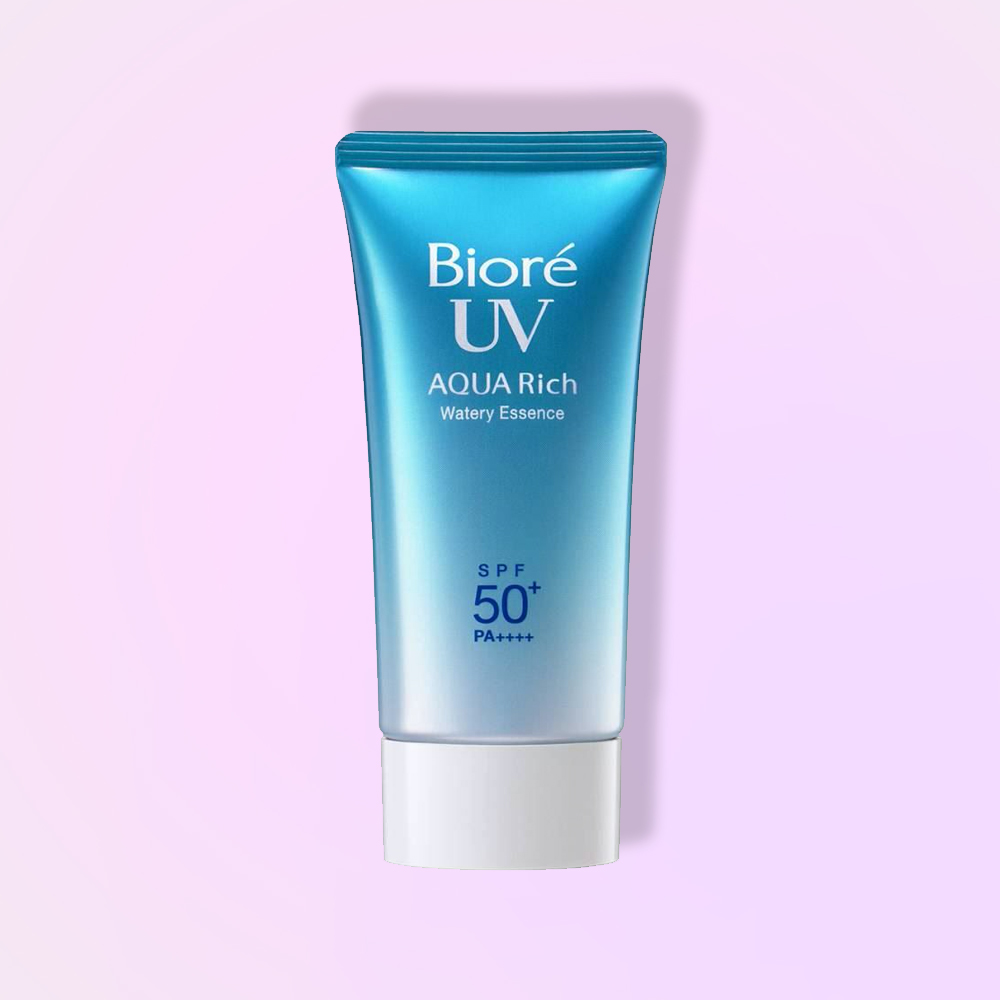 Showing 1–28 of 42 results
Showing 1–28 of 42 results
Discover the Power of Korean & Japanese Skincare with Seoul of Tokyo's Sun Protection collection, your leading online destination for authentic Korean and Japanese skincare products. We specialise in providing a curated selection of high-quality sun protection items, dedicated to helping you shield your skin from harmful sun exposure with our sunscreen range.
Sun protection is not a luxury, it's a necessity. Our diverse collection of sunscreens harnesses the finest ingredients and advanced formulations from both Korea and Japan, countries renowned for their cutting-edge skincare technology. Here at Seoul of Tokyo, we are committed to ensuring your skin gets the best defence against the sun's damaging rays.
We understand that 'one size fits all' is not an approach for skincare, and that's why our collection includes an array of sunscreens to cater to different skin types and concerns. Whether you prefer a cream, gel, spray, or stick, we've got your sun protection needs covered.
Our carefully hand-picked sunscreen products offer broad-spectrum UVA and UVB protection while being lightweight, non-greasy, and suitable for everyday use. The soothing, nourishing ingredients also hydrate your skin, leaving it soft, supple, and radiant.
Boost your skincare routine with our sunscreen offerings. Investing in good sun protection not only prevents premature ageing and sunspots but also reduces the risk of skin cancer. With our collection, you can be confident in your skin's health and beauty.
Searching for 'Sunscreen'? Your search ends here. You can rely on Seoul of Tokyo to deliver unparalleled sun protection. Whether you're preparing for a sunny holiday, or simply need a daily defence against the elements, our sun protection range promises skin that's well-protected and beautifully nourished.
At Seoul of Tokyo, we pride ourselves on exceptional customer service and speedy, secure delivery, ensuring you have the best online shopping experience. Explore our Sun Protection collection today and find your new skincare saviour.
Shop smart, stay sun-safe, and shine with the Seoul of Tokyo. Because your skin deserves the best.