Exfoliators
For the third step use a gentle enzyme or bead-based exfoliator twice a week to remove the dead skin cells. This will restore luminance to your complexion and unblock pores, enabling key product ingredient absorption.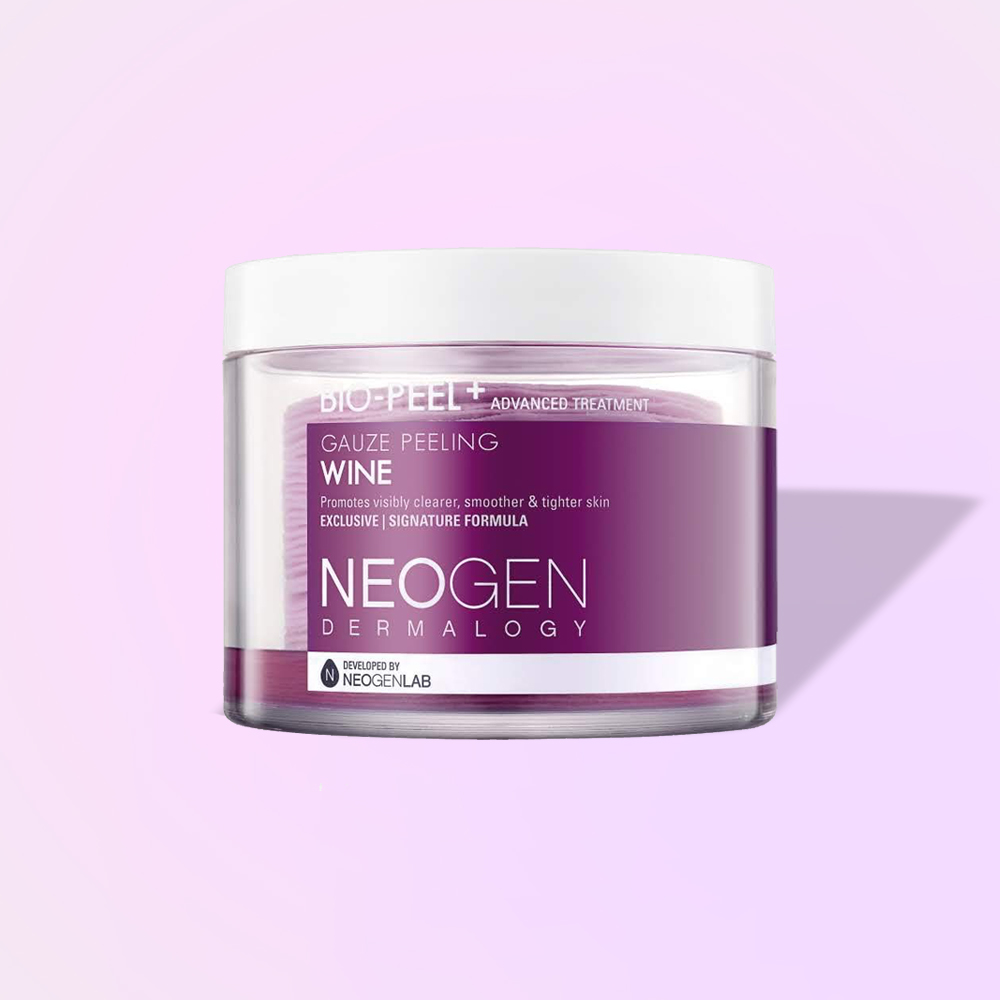 Experience Skin Rejuvenation with Seoul of Tokyo's Exfoliators
Discover the transformative power of thorough cleansing with our exfoliators collection at Seoul of Tokyo, your online hub for the finest Korean and Japanese skincare products. Carefully curated to suit a range of skincare needs, our collection holds the key to fresher, healthier, and more radiant skin.
Searching for Exfoliators? Our diverse range has got you covered. Each product within our collection is designed to gently remove dead skin cells, unclog pores, and reveal your skin's natural glow. From chemical exfoliants that employ AHAs and BHAs, to physical exfoliators that offer a satisfying scrub, there's an ideal product for everyone.
Our exfoliators, backed by Korean and Japanese skincare innovation, aim to deliver a unique blend of results. Regular use will help improve your skin texture, reduce breakouts, and enhance your skin's absorption of other skincare products.
At Seoul of Tokyo, we understand that every skincare routine should have a place for an effective exfoliator. It is a crucial step to achieve a clear and smooth complexion. That's why our exfoliators collection offers the best options to cater to your skin's specific needs.
Delve into our Exfoliators collection today and experience a profound change in your skincare journey. Trust Seoul of Tokyo for an effortless shopping experience, exceptional customer service, and swift delivery.
Choose wisely, rejuvenate your skin, and enjoy the luxury of healthy, glowing skin with Seoul of Tokyo. Because your skin deserves nothing less than the best.