Retinol Serum
For the sixth step apply a super charged serum called an ampoule to your skin at night. These face serums contain highly concentrated ingredients meant to target a specific skin concern like dullness, wrinkles and acne.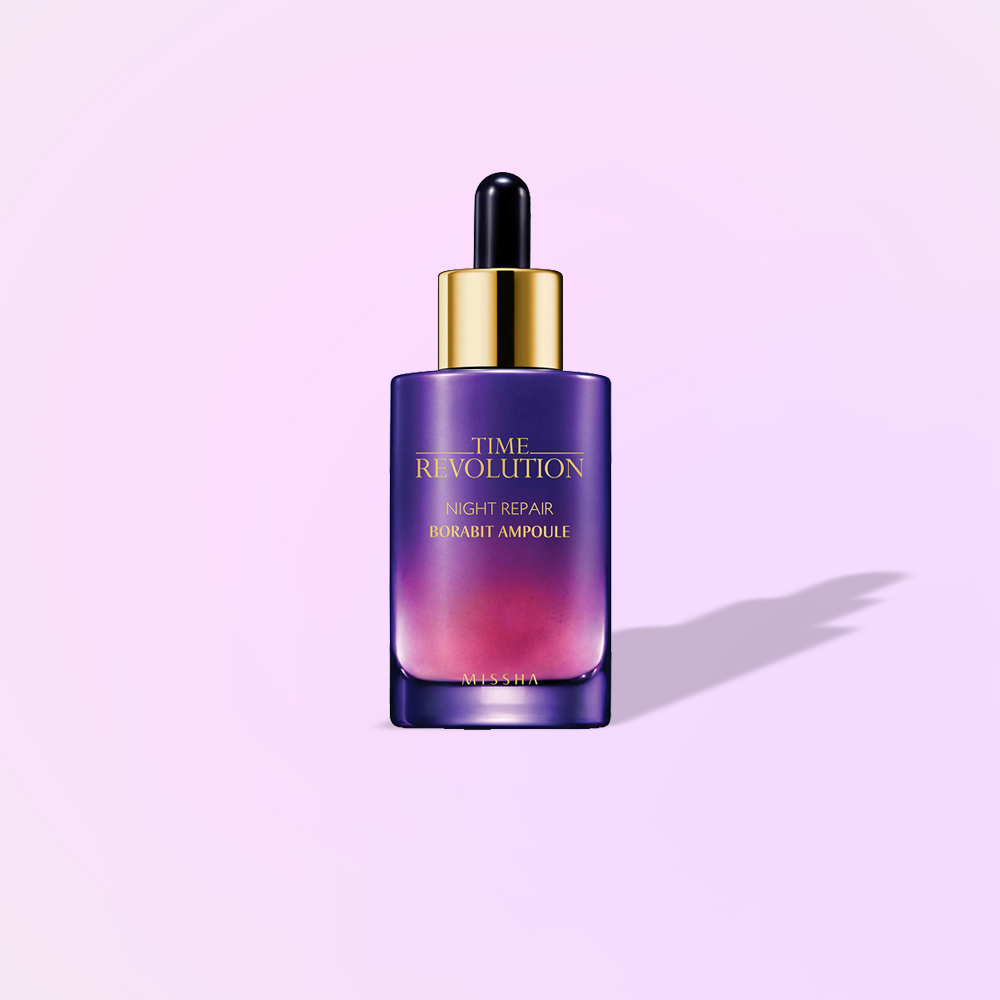 Showing 1–28 of 106 results
Showing 1–28 of 106 results
Unearth the Power of Potent Formulas with Seoul of Tokyo's Serums
Welcome to our Serums collection at Seoul of Tokyo, your trusted online platform for premium Korean and Japanese skincare products. Our serums showcase a meticulous selection of formulations designed to address diverse skin needs and concerns.
Looking for Face serum or Retinol serum? We've got you covered. Each serum in our collection is a power-packed blend of potent ingredients aimed at transforming your skincare regimen and ultimately, your skin. From hydrating hyaluronic acid serums to collagen-boosting retinol serums, we ensure your skin receives the best care.
Our range includes the much-acclaimed retinol serums, known for their exceptional anti-ageing benefits. The retinol-infused serums within our collection are designed to address fine lines, wrinkles, and uneven skin tone, revealing a more youthful and radiant complexion.
But our collection goes beyond just retinol. Explore a vast array of face serums featuring brightening vitamin C, calming Centella, and more. These serums are the secret weapons of skincare, offering targeted treatments that penetrate deeper layers of your skin.
At Seoul of Tokyo, we believe in the power of good skincare. We understand that a great serum can be a game-changer, transforming your skin from the inside out. That's why our serums are formulated to deliver visible results, leaving your skin healthier, brighter, and more youthful.
Immerse yourself in our Retinol Serums & Face Serums today for a superior skincare experience. Trust Seoul of Tokyo for excellent customer service, secure online shopping, and fast delivery.
Shop smart, transform your skin, and embrace the power of potent serums with Seoul of Tokyo. Because your skin deserves only the best.