Pyunkang Yul
We're so excited to bring Pyunkang Yul to our store and really find that this brand is perfect for our South African climate. This brand was developed by the renowned Pyunkang Oriental Medicine Clinic in Korea. The philosophy of the brand abandons unnecessary ingredients and fragrances and every ingredient used must be gentle and safe for your skin. The brand aims to improve the oil and moisture balance of your skin to achieve healthy skin and a glowing complexion. Pyunkang Yul is a cruelty-free brand!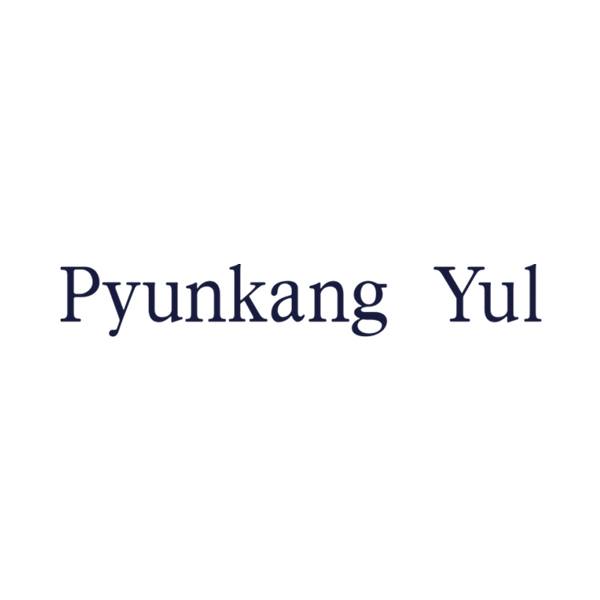 Showing 1–28 of 32 results
Showing 1–28 of 32 results
What's Your Skin Type?