Retinol Cream
'Normal' is a term widely used to refer to well-balanced skin. The T-zone (forehead, chin and nose) may be a bit oily, but overall sebum and moisture is balanced and the skin is neither too oily nor too dry.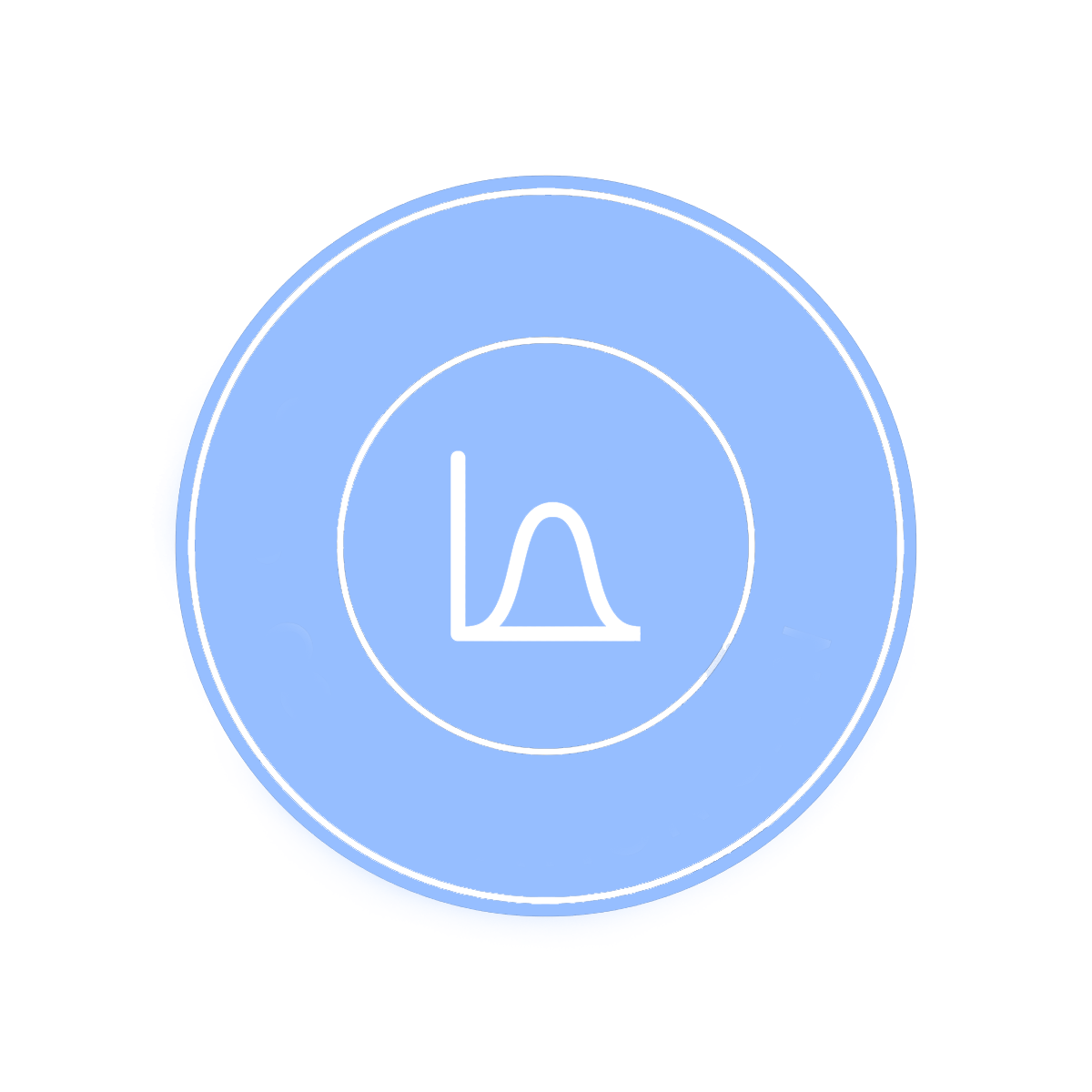 Showing 1–28 of 295 results
Showing 1–28 of 295 results
Revitalise Your Skincare Journey with Seoul of Tokyo's Normal Skin Type Collection
Celebrate your skin in its most balanced state, presenting a collection meticulously curated to maintain and enhance your skin's natural harmony.
Whether you're hunting for retinol cream or another skincare superstar, our range ensures your normal skin receives the care it deserves. Each product is brimming with skin-loving ingredients, ensuring your skin retains its healthy, radiant glow.
Our collection showcases the best in Korean & Japanese skincare, including a wide range of retinol creams. Celebrated for its age-defying properties, retinol cream is an essential asset to your skincare regimen. It effortlessly combats fine lines and wrinkles, offering a rejuvenated complexion.
At Seoul of Tokyo, we understand the uniqueness of each skin type. While normal skin is well-balanced, it still needs protection and nourishment. Our Normal Skin Type collection is formulated to respect your skin's natural balance while offering targeted solutions to keep it looking and feeling its best.
Shop wisely, feel radiant, and embrace your skin's natural equilibrium with Seoul of Tokyo. Because your skin deserves nothing less than the best.