Skincare Products
For the fifth step apply an essence to nourish, repair and hydrate the skin. Essences contain active ingredients that penetrate deep into the skin. They are generally formulated with fermented ingredients which are meant to aid in cellular rejuvenation and turnover.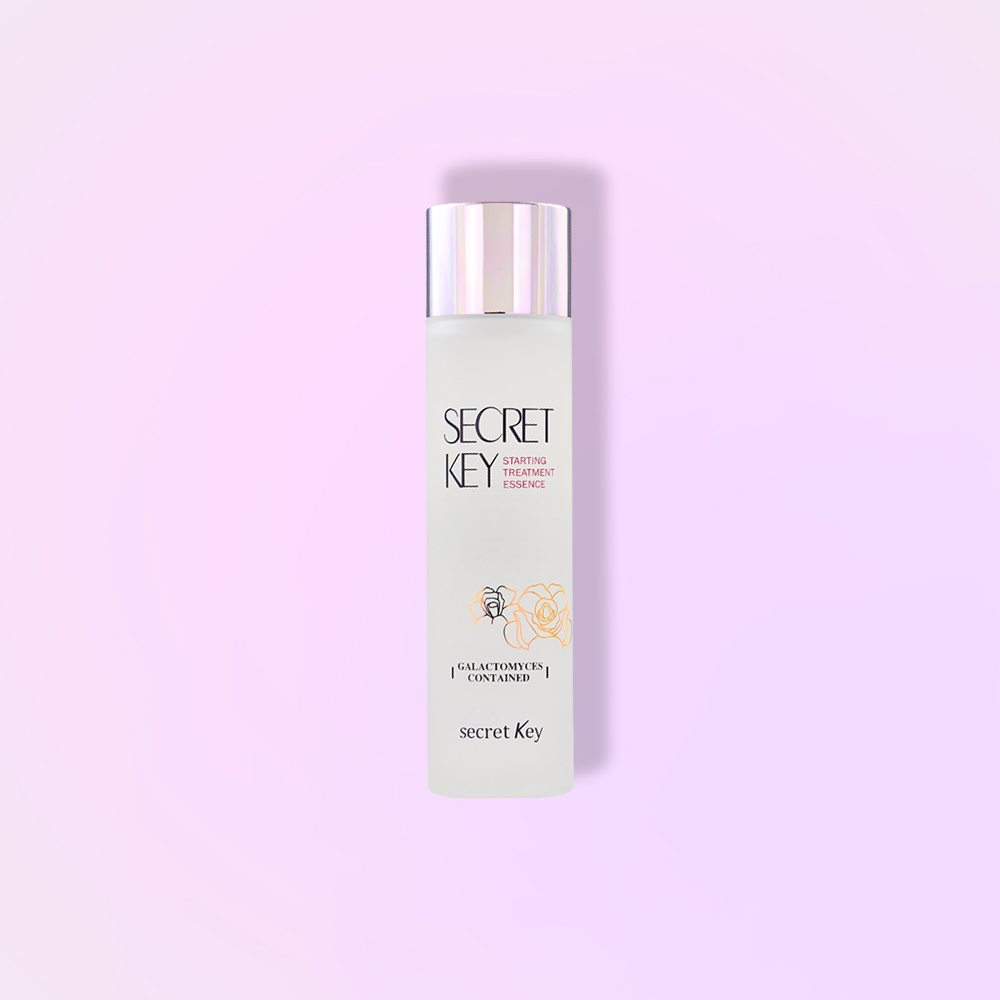 Showing 1–28 of 34 results
Showing 1–28 of 34 results
Experience the Hydrating Power of Essence with Seoul of Tokyo
Immerse yourself in the world of luxury skincare with our essences collection at Seoul of Tokyo. As experts in Korean and Japanese skincare, we offer a bespoke range of skincare products that are the essence of achieving healthy, radiant skin.
Discover the power of hydration and nourishment encapsulated within every bottle of our carefully curated essences. Rich in potent ingredients and active components, these essences are designed to penetrate deep into your skin, delivering intensive hydration and restoring its natural glow.
If you're new to the concept of essences, these are lightweight, nutrient-dense solutions that help boost your skin's hydration level. Known to be a crucial step in K-beauty skincare routines, essences lay the foundation for better absorption of subsequent skincare products.
Each product in our essences collection is formulated with the purest ingredients, backed by years of scientific research and development. We believe that the journey to glowing skin begins with the right skincare products, and our essences are just the start.
With Seoul of Tokyo, you're not just purchasing skincare products, you're investing in your skin's health and vitality. Embark on a transformative skincare journey with our Essences collection, tailored to cater to your skin's unique needs.
Choose Seoul of Tokyo for a seamless shopping experience, outstanding customer service, and prompt delivery. Unveil your skin's natural radiance with us today, because your skin deserves the best care.