COSRX
COSRX has been researching and developing on acne for 15 years. As time passed, COSRX gained popularity due to a lot of beauty bloggers and vloggers giving honest reviews of their products. COSRX products are highly recommended to people with sensitive and trouble skin. Their philosophy is, "convenient and easy to use, but effective and fast for troublesome skin."
They have a minimalistic and functional approach to cosmetics and use
few but effective ingredients in their products.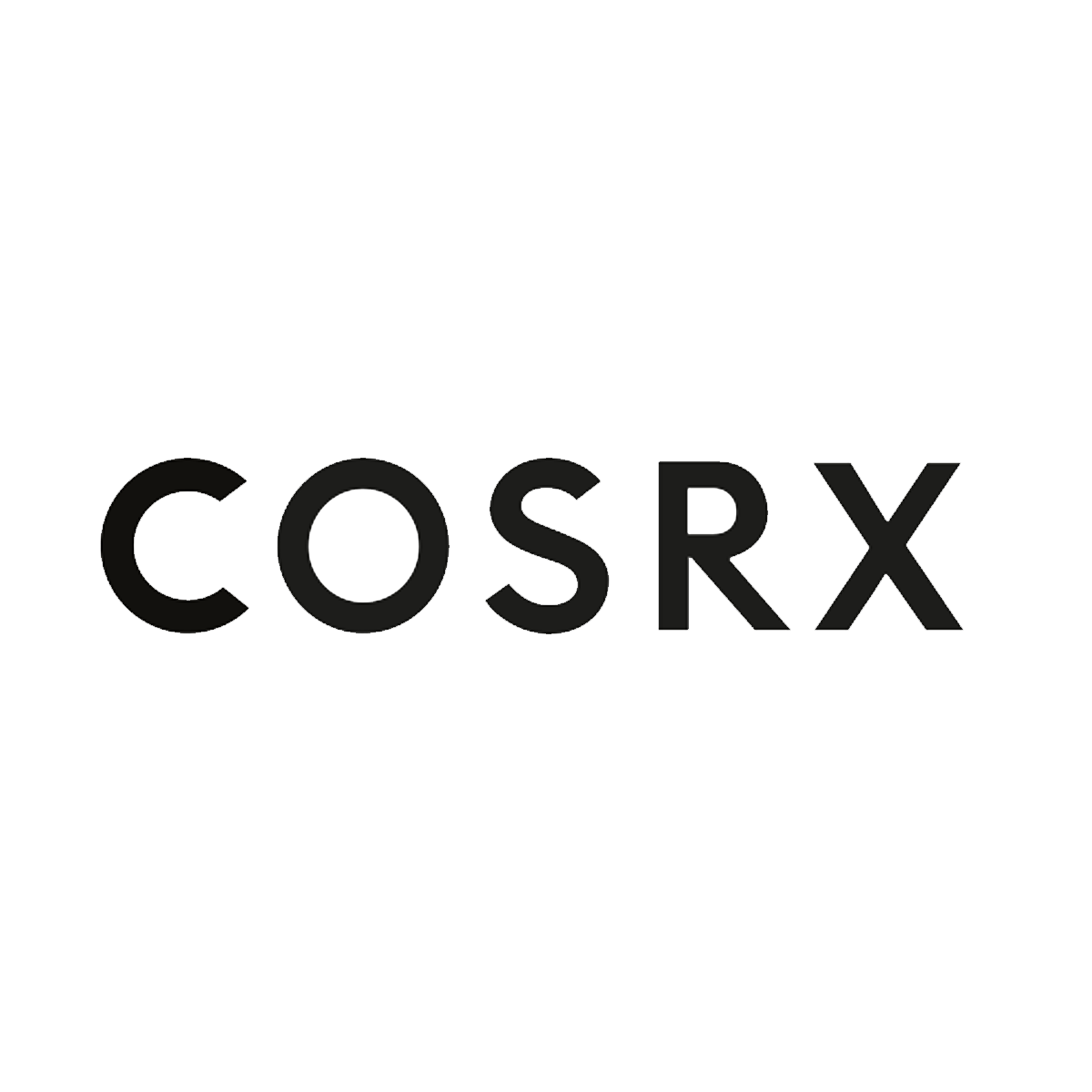 Showing 1–28 of 46 results
Showing 1–28 of 46 results
Seoul of Tokyo stocks the widest range of COSRx products in South Africa. With COSRx, say goodbye to problem skin and hello to glowing skin. COSRx is one of the most trusted K-Beauty skincare brands and is a must try for all skin types with all skin concerns.