Goodal: Dark Spot Corrector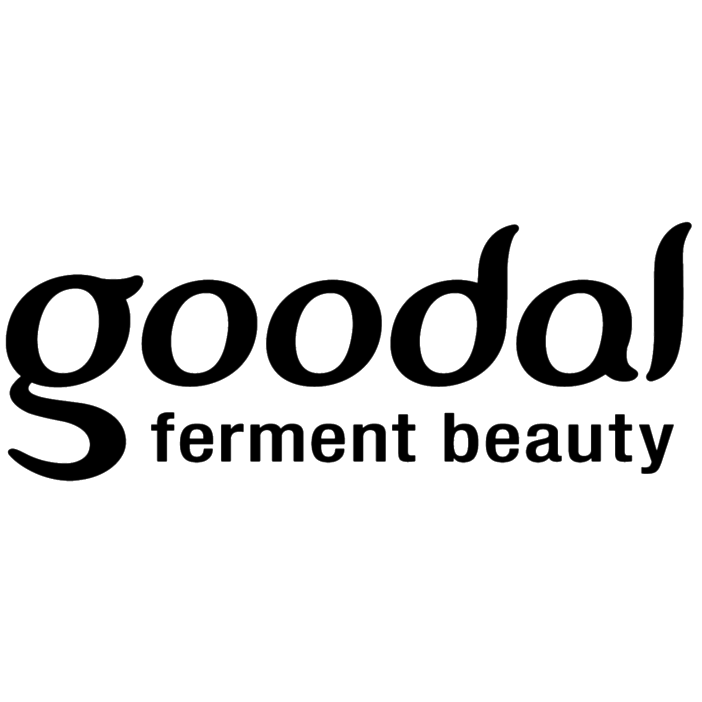 Uncover Flawless Radiance with Goodal's dark spot correctors at Seoul of Tokyo
Seoul of Tokyo is the home of authentic Korean and Japanese skincare. By highlighting the impeccable range of Goodal dark spot correctors, we invite you on a journey towards an even-toned and radiant complexion.
Dark spots, hyperpigmentation, and uneven skin tone can diminish your skin's natural glow. That's where the dark spot corrector comes into play. This powerful dark spot corrector is enriched with potent botanical extracts and scientifically proven ingredients, meticulously designed to target and diminish the appearance of dark spots.
Goodal is known for its harmonious blend of nature and science, and its dark spot corrector is no exception. The formula harnesses the benefits of niacinamide, a brightening superstar, combined with Korean tangerine peel extract, known for its rich vitamin C content. This synergistic blend effectively reduces pigmentation, restoring your skin's natural luminosity.
Whether you're battling age spots or post-acne marks, the Goodal dark spot corrector is your go-to solution for clearer, brighter skin. Trust in Seoul of Tokyo to deliver high-quality skincare, personalised customer service, and an effortless shopping experience.
Discover the transformative power of Goodal's dark spot corrector today. At Seoul of Tokyo, we bring the essence of Korean and Japanese skincare right to your doorstep.