Face Cleanser
For the second step follow oil cleansing with a water-based cleanser. Double cleansing is recommended by aestheticians and dermatologists and works to gently remove the oil residue and water-based impurities such as dirt and sweat which then reduces breakouts.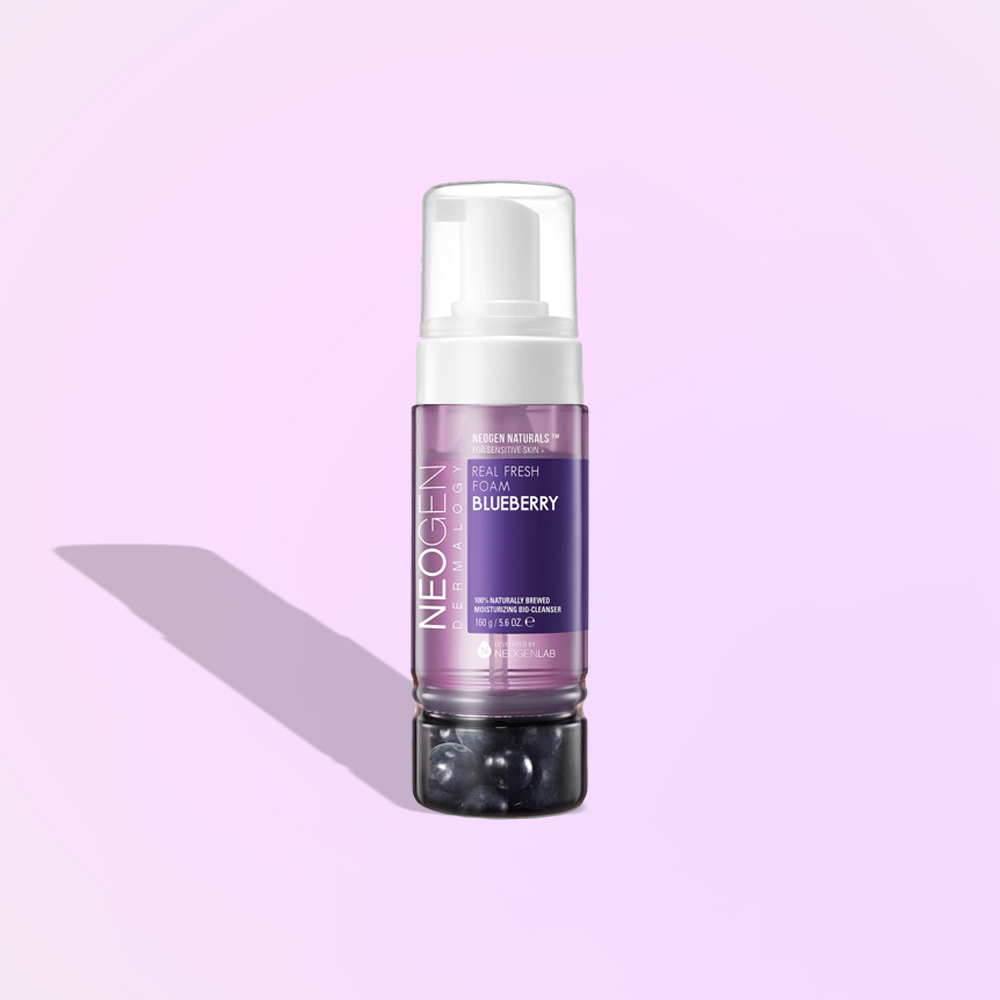 Showing 1–28 of 42 results
Showing 1–28 of 42 results
Experience the Freshness of East Asian Skincare with Seoul of Tokyo's Water Cleanser Collection
Immerse yourself in the world of superior cleansing with our Water Cleanser collection at Seoul of Tokyo, your ultimate online haven for premier Korean and Japanese skincare products. Specialising in pioneering face cleansers, we provide you with the essentials for your daily skincare routine.
Our Water Cleanser collection is an oasis of purifying products designed to gently remove impurities, leaving your skin clean, hydrated, and radiant. Drawing inspiration from the skincare secrets of Korea and Japan, our cleansers offer a unique blend of efficacious, skin-loving ingredients, ensuring a refreshing cleanse every time.
As skincare experts, we understand that each skin type deserves its own special care. That's why our Water Cleanser collection has a versatile range of face cleansers to suit diverse skin needs. Whether you have dry, oily, combination or sensitive skin, you will find a face cleanser that's just right for you.
The secret to a radiant complexion begins with a thorough cleansing. Our water-based cleansers are gentle yet effective, whisking away makeup, dirt, and excess oils without stripping your skin's natural moisture. Enjoy the luxurious feel of clean, refreshed skin, and watch as your other skincare products work even better post-cleanse.
Invest in your skin with our Water Cleanser collection – because every good skincare regimen begins with a great cleanser. Unleash the power of a thorough cleanse, preparing your skin for the skincare steps that follow, and enjoy a visibly clearer, brighter complexion.
Trust in Seoul of Tokyo for exceptional customer service, secure online shopping, and fast delivery. Dive into our Water Cleanser collection today and discover a new standard of facial cleansing.
Shop smart, cleanse thoroughly, and glow with the Seoul of Tokyo. Because your skin deserves the best.