South Korean Dark Spot Correctors
K-Beauty sounds like a new party drug, but it's actually the skincare philosophy—lifestyle, really—that took over the Western skin and beauty industries in 2017. Thanks to generations of skincare obsessives perfecting an obsessive 10 step routine, multiplied by scientific advancements, the once-niche trend is now a global phenomenon. Korean skincare is like a choose your own adventure. There are ten categories that products fall into which corresponds to 10 steps. You don't have to use every single step and if you do you probably shouldn't do all ten steps every day, but that depends on the kind of skin you're working with.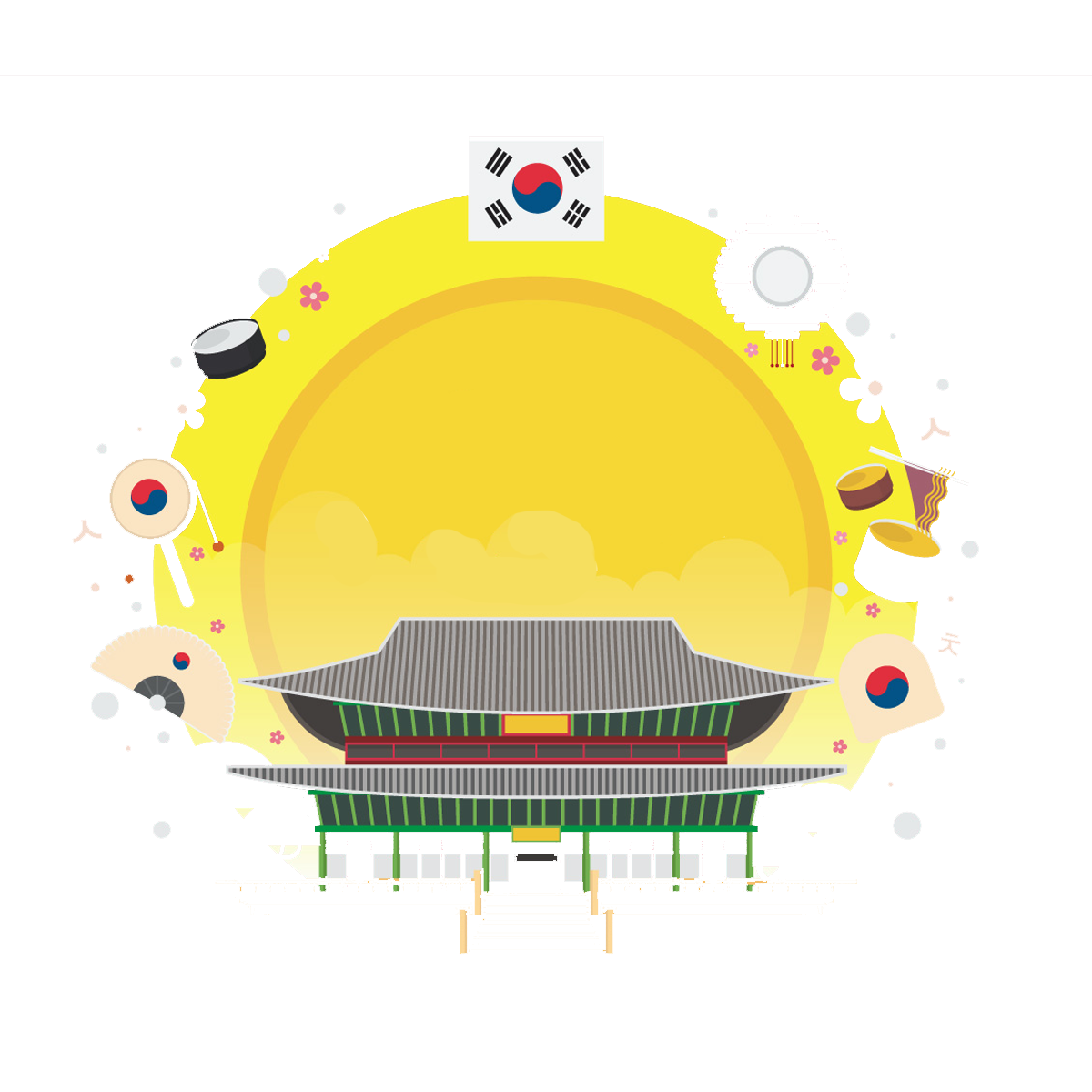 Showing 1–28 of 540 results
Showing 1–28 of 540 results
Discover the essence of South Korean Skincare at Seoul of Tokyo
Seoul of Tokyo is your one-stop portal to explore the treasures of authentic South Korean skincare. Our curated collection is a mirror into the unique skincare rituals of South Korea, blending ancient wisdom with cutting-edge science.
South Korea is revered globally for its advanced skincare innovations and we are proud to bring these to you. Our range includes a wide array of products, each serving a unique skincare need, including our potent dark spot correctors.
Dark spots and hyperpigmentation can often dull your complexion. Our dark spot correctors, sourced from leading South Korean brands, are designed to combat these concerns effectively. Infused with active ingredients such as niacinamide and various botanical extracts, these correctors work synergistically to brighten your skin and diminish dark spots, revealing an even-toned, radiant complexion.
Whether you are seeking to transform your skincare regimen or target specific skin concerns, our South Korean skincare range offers solutions for every skincare need. Trust Seoul of Tokyo to bring you high-quality, effective products, along with unparalleled customer service and an effortless shopping experience.
Journey with Seoul of Tokyo to explore the revolution of South Korean products. Step into our world, where skin health and radiance take centre stage.